Disability Support Services Brisbane
You know how to live your best life, and we're here to help you to do just that. Our focus is always on You. First.
You know how to live your best life, and we're here to help you to do just that. Our focus is always on You. First. We're Here For You At Live Life Services, no matter what support you need or what you want to learn, we can help.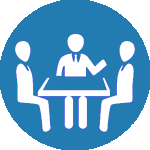 Daily Living Skills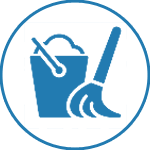 Household Chores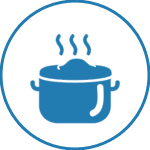 Cooking & Cleaning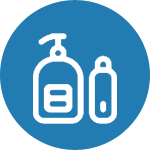 Personal Care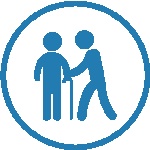 Health & Fitness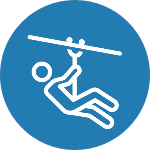 Outdoor Activities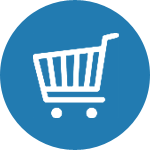 Grocery Shopping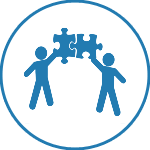 Community Participation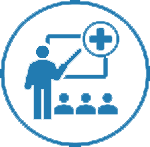 Social Events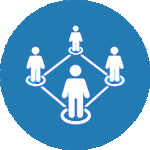 Entertainment Activities
Assisting Travel & Transport
Holiday Planning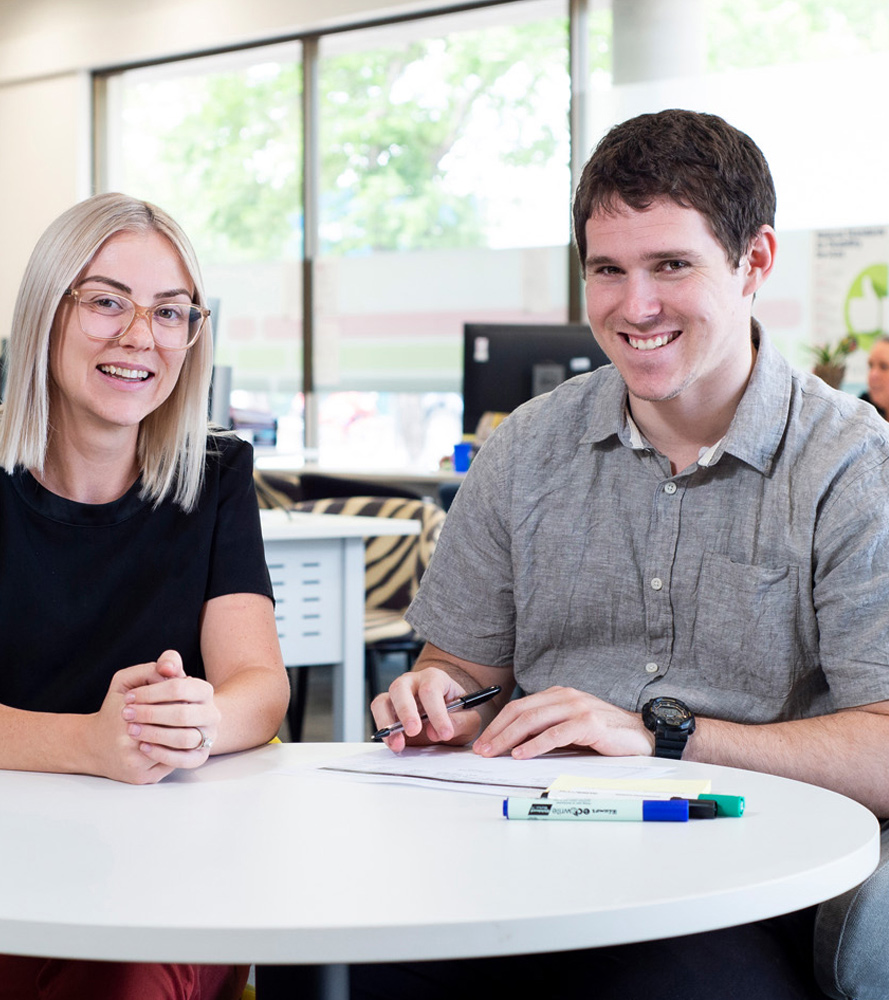 The National Live Life  Insurance Scheme supports a better life for many Australians with a significant and permanent Live Life.
All support and services delivered to NDIS participants are meant to enable people with Live Life  to have freedom, Live Life  and to reach their full potential.
Do you need support with your to-do-list or your daily jobs? Let's get them done together!

Skills like cooking, cleaning, using money, catching public transport, the list goes on! Support with Daily Living Skills can help people with a disability learn to do these tasks on their own, as well as lend a hand when needed.

Our Support Workers can come to your home for short periods of time to help you out with tasks such as morning and evening routines and much more.

Our team can provide anywhere from several hours per week to several hours per day. But it's best to first check what support your NDIS plan includes.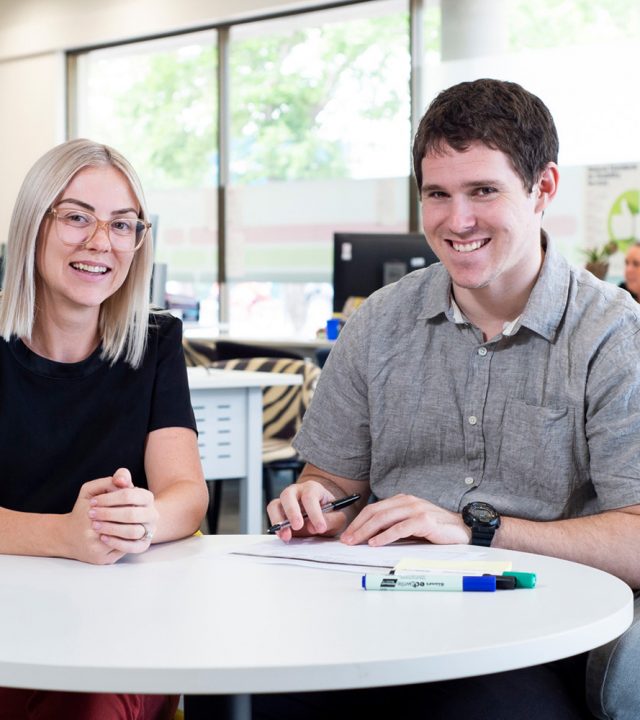 At Live Life Services, we can help you meet people, try new things and have fun! Live your best life and dare to try a new hobby, play sport, take a class, hang out with friends, and much more!

Social and Community services are about supporting people with a disability to take part in their community. That might be signing up for an art class, going on a holiday, learning to play an instrument, or many other activities.

You might decide to join a club, play sport, or go to the gym. Maybe you want to try a new hobby such as dancing, surfing, drama, photography, or music classes. Or, does hanging out with some friends at BBQs or movie nights sound more like your thing? The choice is yours!

If you like, we can also help you to volunteer for a worthy cause such as Meals on Wheels or Vinnies. If you want to get away for a few days and explore, we can help you plan a holiday! And, if you need support while you're away, we can connect you with organisations that specialise in this service.
We would love to hear from you!